Our Expertise Is Your Guarantee
EcoDriveCN drives: Top 15 brands of drives & controls in the world, just as ABB & Siemens!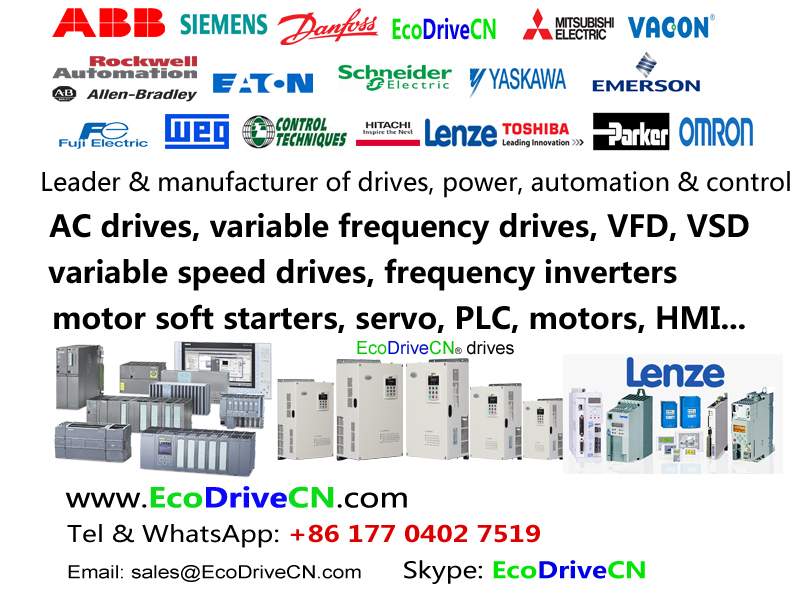 Now not just win more clients, but also earn the respect of them!
Feel bored about the purchasing procedure, or have few experiences on purchasing from overseas?
Don't worry!
What you just should do is to tell us the requirements.
Our expert team can arrange all for you, including shipping, products selection. Then keep you updated on each process,
just as you are handling yourself
.
Visit
EcoDriveCN drives
7 reasons to choose Shenzhen V&T Technologies Co., Ltd.