Popular products



V5-H high performance PID feedback closed loop control & open loop vector control AC inverter drives: sensorless vector control, ModBus, ProfiBus, CANopen communication protocol


V6-H closed loop vector control AC inverter drives: torque control, precision control, ModBus, ProfiBus, CANopen communication protocol, supporting PG card



200V ~ 1140V motor soft starters


More products in details: drives & controls (specific drives for different industries, such as coal & mine, water supply, machine tools, crane & lift, multi-pump flow control, HVAC, civil engineering, air compressor, textile & yarn industry)


220 VAC ~ 1140 VAC motor soft starters


Visit more V&T EcoDriveCN® low voltage and medium voltage motor soft starters, soft start cabinet with bypass contactor here.

Features:

Multiple starting modes 


Reliable microprocessor, high reliability.


optoelectronic isolation for all external control signals, with different anti-noise levels,suitable for special industrial environment.


The compact structure.


Rich motor protection functions.


Easy maintenance.


Voltage available: 220 VAC ~ 1140 VAC.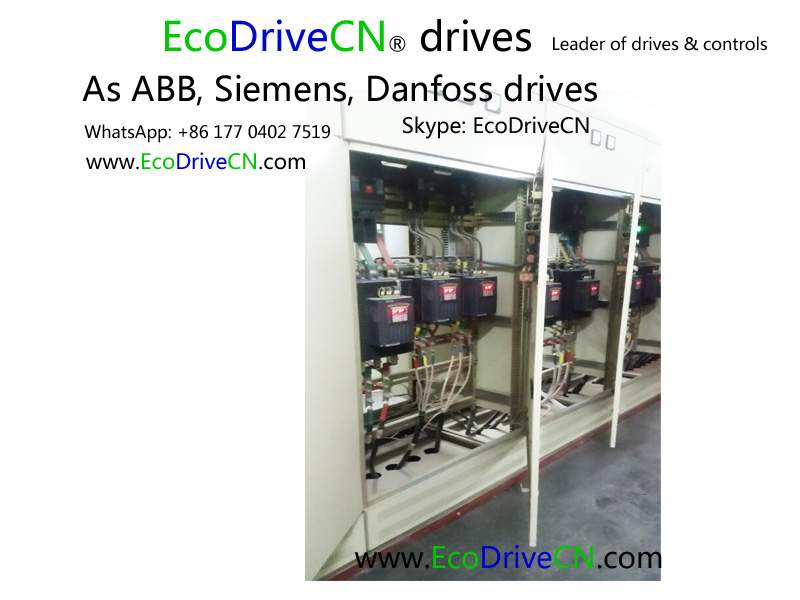 Why don't choose us as those clients?

Some clients are using our drives although they were using ABB drives before.


Some clients are using our drives now because they want to use superior quality drives, similar as ABB.