CANopen communication card for drives

Optional CANopen communication adapter for AC variable speed drives.
CANopen is a communication protocol for layer 7 (user layer in the ISO/OSI model). It is an established protocol in a wide range of application areas, such as medical engineering, naval navigation, railroading and even building automation, especially for motion control.
This CANopen optional board is completely universal, support CAN2.0A, CANopen DS301 V4.02, DS303 and DS305, also suitable for large machines.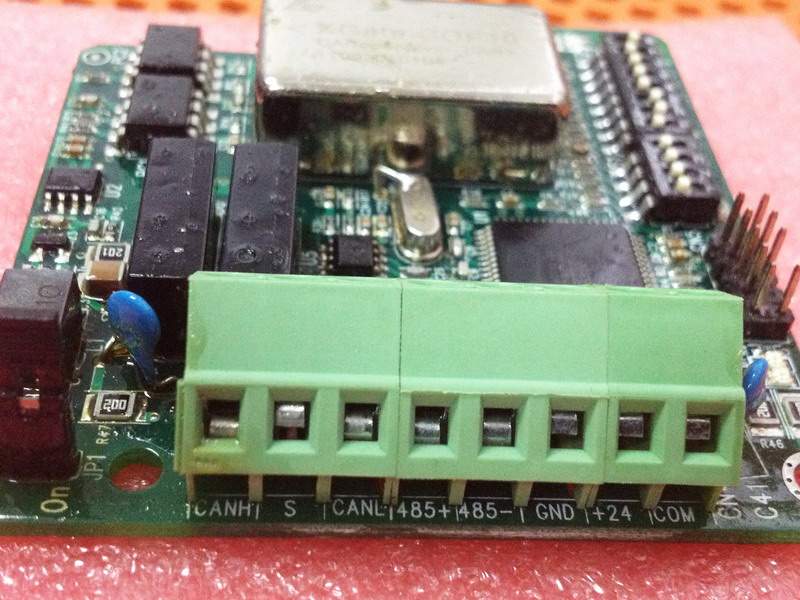 CANopen communication adapter for drives, connecting variable speed drives to various control systems, such as PLC, in machine installations.