V&T Technologies Co., Ltd. EcoDriveCN® drives attended China High-Tech Fair in 2013
November 18, 2013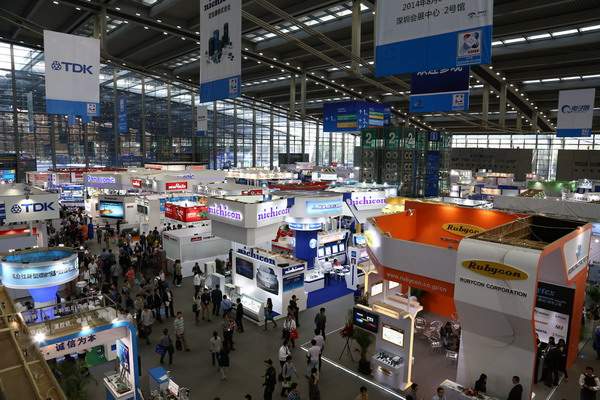 On Nov 15 - Nov 21, 2013, in Shenzhen Convention & Exhibition Center,
China High-Tech Fair
was held, co-hosted by Ministry of Commerce, Ministry of Science and Technology, Ministry of Industry and Information Technology and National Development and Reform Commission etc. and Shenzhen Municipal People's Government.
As the important member of creative union of core spare parts for new energy vehicles in shenzhen, V&T Technologies Co., Ltd. EcoDriveCN® drives attended China High-Tech Fair. The booth No# is Room 6, 6A24.
Shenzhen V&T Technologies Co., Ltd. is a leading manufacturer, producing & developing
explosion proof VFD, HazLoc VSD, flameproof motor soft starters, variable speed drives (AC inverter drives), servo drives, electric vehicle controllers & related power electronics
.
The available products for controllers for new energy vehicles: main motor controllers, drives for ISG & BSD motors, drives for motors of steering pumps & blast pump, drives on oil pump motors, etc. Power range: 3kw ~ 280kw (4hp ~ 375hp).
Our electric vehicle drives have been used in OEM method by several domestic passenger car manufacturers, and some international companies in Finland, Russia & other countries.
Visit more news from V&T Technologies Co., Ltd. EcoDriveCN® drives