V&T EcoDriveCN® medium voltage motor soft starters on compressors and reactors
V&T EcoDriveCN® medium voltage motor soft starter control cabinets are the safest and most reliable solution with a fully flexible and customized line-up of MV cells.
Rated for applications from 2.3kV to 13.8kV, V&T EcoDriveCN® high voltage motor soft starter combines outstanding design and hardware under the most stringent IEC regulations, with advanced technology motor control and safety that allows smooth motor starting and stopping under any circumstances.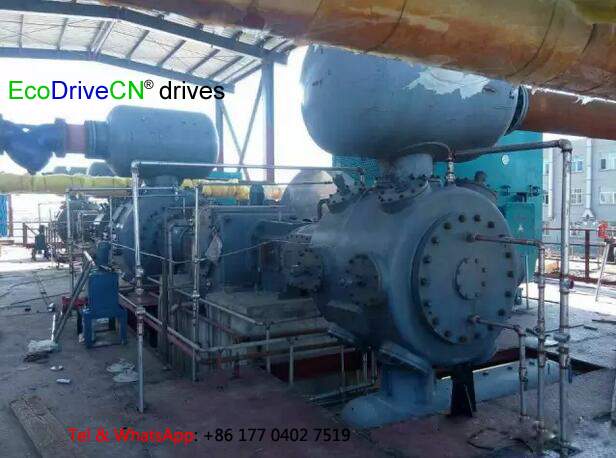 Parameters of AC motor:
Rated power: 710kw
Rated voltage: 10kv
Rated current: 60.2A
Power factor: 0.72
Technical parameters of load:
Power: < 558kw;
Speed: 375r/min;
Flow: 137nm3/min;
Head pressure: 0.02MPa;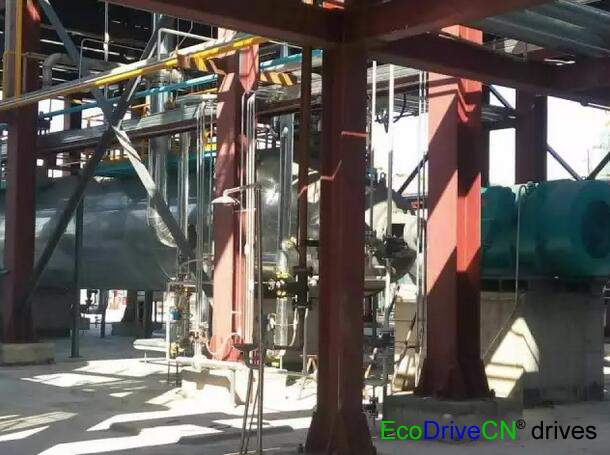 Requirements of load start and stop: When oil pressure, oil temperature, air pressure, water temperature and so on meet the requirements, through the start order from the control center, start on site.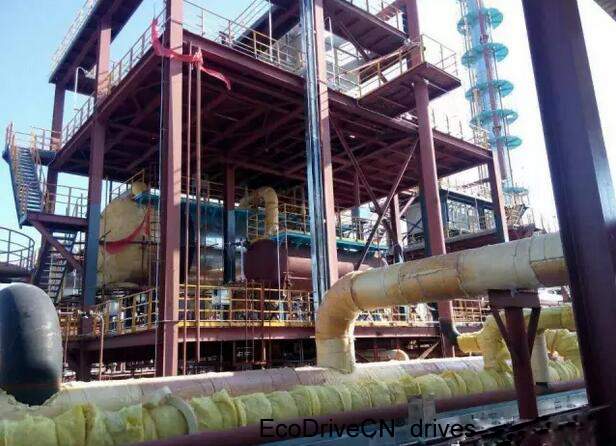 Production process:
Compressors: Nitrogen generators produce Nitrogen. Compress the Nitrogen, send to oil Production line to cool down, and produce gasoline.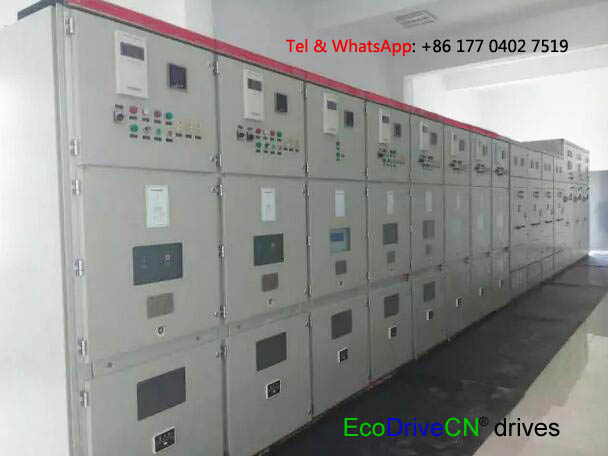 Reactors: Inject the materials, including liquefied gas, methanol, sulfuric acid and other auxiliary additives, into reactors. Through catalysis, fission, decomposition and related chemical reactions of reactors, store into the tank through the pipeline.
Visit more
V&T EcoDriveCN® motor soft starters, motor soft starting control panels
Go back to visit
Application of V&T EcoDriveCN® drives
Photo Gallery |CE certificate |Superb components
© 2016 V&T All rights reserved.
Our Expertise Is Your Guarantee!
Reliable supplier of drive, control & power: 200V, 208V, 220V, 230V, 240V, 380V, 400V, 415V, 420V, 440V, 460V, 480V, 500V, 525V, 550V, 575V, 600V, 660V, 690V, 700V, 800V, 900V, 1000V, 1100V, 1140V, 1200V, 1300V, 2.3kV, 3kV, 3.3kV, 4.16kV, 5kV, 6kV, 6.6kV, 7.2kV, 10kV, 11kV, 13.8kV.