V&T EcoDriveCN® medium voltage reduced voltage motor soft starters on vertical mill machine
With advanced features such as enhanced motor protection, starting curves, unique voltage measurement and many years of field-proven reliability, V&T EcoDriveCN® medium voltage motor soft starters is the best choice for starting medium voltage motors in the most demanding applications, such as chillers, compressors, ball mills, pumps, chippers, HVAC, food & beverage, paper & pulp, coal & mineral, ID fans, FD fans, banbury mixers, coal conveyors, crushers, grinders, shredders.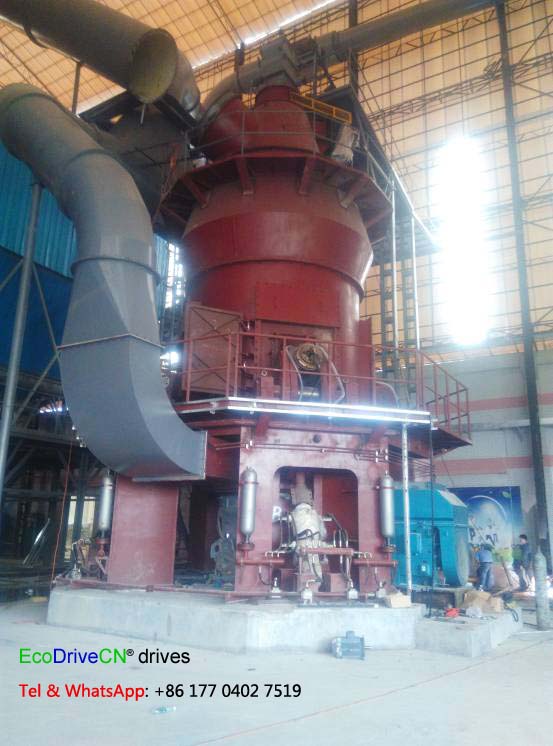 This project is located in one ceramics factory in petrochemical industry. The investment is about US$30,000,000.00.
For V&T EcoDriveCN® MV motor soft starting soft stopping control cabinet is used on vertical mill machine.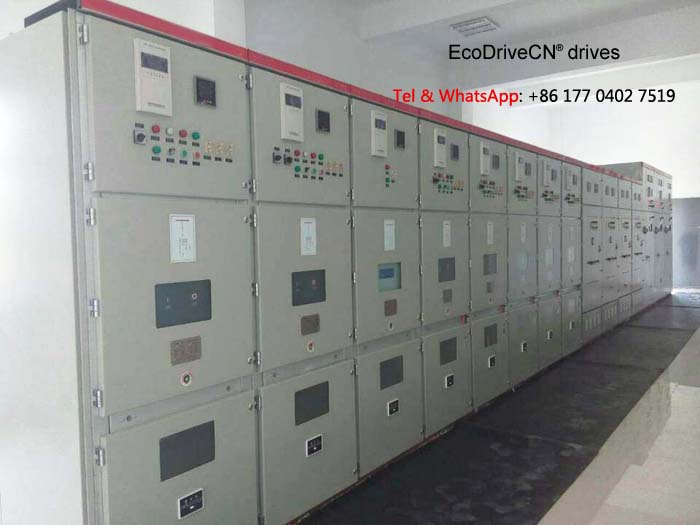 Technical parameters on site:
Initial voltage: 40%.
Current limit: 3.5 * Ie.
Start ramp: 10 sec.
Visit more
V&T EcoDriveCN® reduced voltage motor soft starters, motor soft starting control panels
Go back to visit
Application of V&T EcoDriveCN® drives