V&T EcoDriveCN® medium voltage motor soft starter on natural gas compressor
V&T EcoDriveCN® highly adaptable medium voltage digital soft starter offer the user high reliability and safety for demanding medium voltage applications.
Benefits of our motor soft starter:
1. Reduce torque shock damage.


2. Increase motor and drive train reliability.


3. Limit starting kVA.


4. Maintain future system flexibility.


5. Soft start and soft stop pumps to control water hammer.


6. Reduce hydraulic/mechanical problems.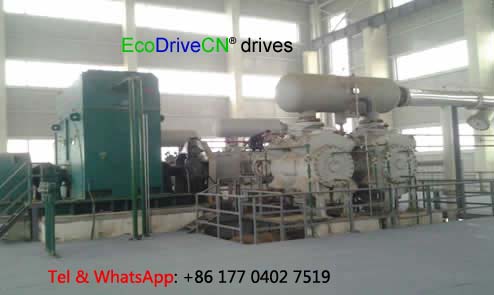 V&T EcoDriveCN® medium voltage motor soft starters are used on gas compressors in coal mining industry.
Motor parameters:
Rated voltage: 10KV.
Rated current: 39A.
Motor poles: 4 poles.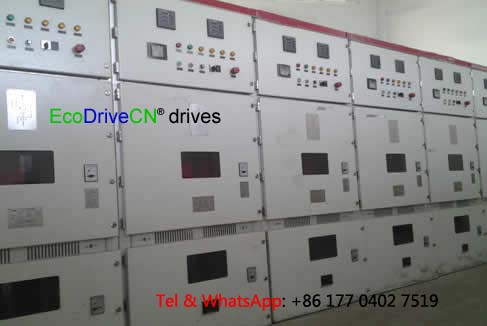 Technical parameters of soft starter on site:
Initial voltage: 40%.
Current limit: 3.8 * Ie.
Start ramp: 15 sec.
Visit more
V&T EcoDriveCN® low voltage reduced voltage motor soft starters, medium voltage motor soft starting cabinets
Go back to visit
Application of V&T EcoDriveCN® drives