V&T EcoDriveCN® medium voltage motor soft starter cabinet on crusher
V&T EcoDriveCN® drives supply a variety of motor soft starters that temporarily reduce the load and torque during startups, avoid undesirable side effects such as mechanical bumps in the machine and mechanics or voltage drops in the mains supply.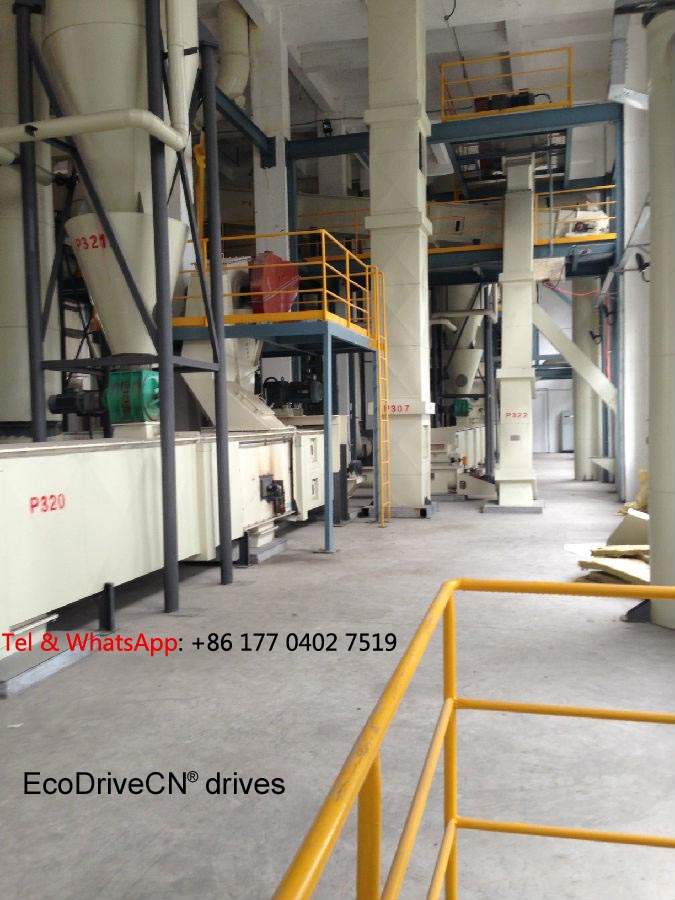 V&T EcoDriveCN® high voltage motor soft starters are widely accepted by the clients, applied in many industries and machines, such as:
turbo blowers, sinter fans, centrifugal blowers, blast furnace blowers, aggregate crushers, shredders, rubber mills, coal mills, wind-tunnel drive, gas compressors, turbo compressors, screw compressors, pipeline compressors, cryogenic compressors, centrifugal compressors, reciprocating compressors, high pressure injection pumps, SAG mills, ball mill machinery.
This project is also in petrochemical industry, used on crusher duty.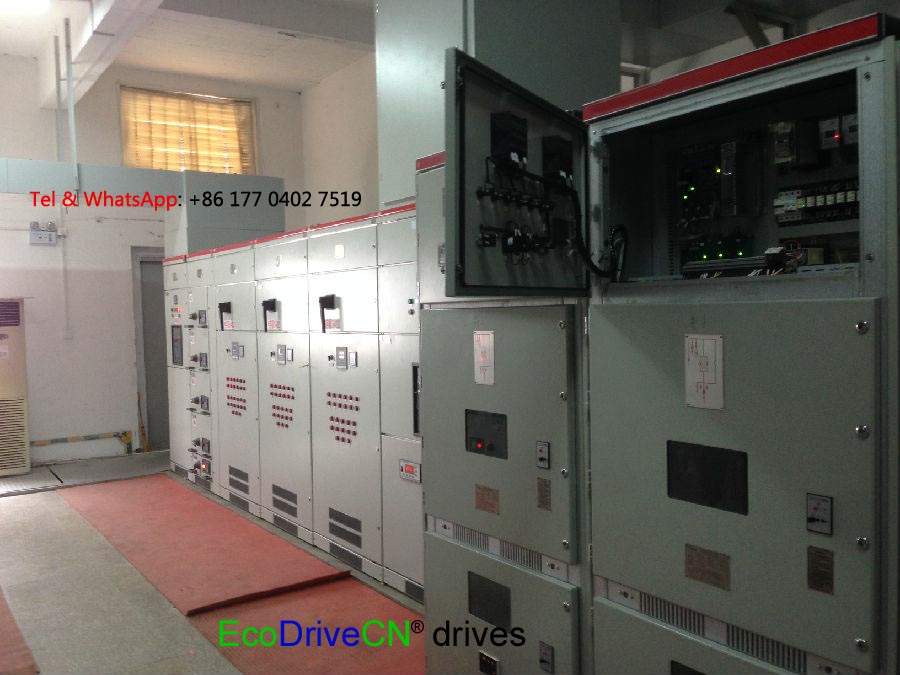 Technical parameters of softstarter on site:
Initial voltage: 40%.
Current limit: 350% Ie.
Start ramp: 10 sec.
Visit more
V&T EcoDriveCN® reduced voltage motor soft starters, motor soft starting control panels
Go back to visit
Application of V&T EcoDriveCN® drives