V&T EcoDriveCN® drives: top 10 brands and recognized in Kyrgyzstan for drives, controls & automation.
As the leading manufacturer of drive, power & control solution in Asia, well-equipped with technically advanced facilities, V&T EcoDriveCN® drives are engaged in manufacturing, provide favorable drive & control solution of wide voltages: 200V, 208V, 220V, 230V, 240V, 380V, 400V, 415V, 420V, 440V, 460V, 480V, 500V, 525V, 550V, 575V, 600V, 660V, 690V, 700V, 800V, 900V, 1000V, 1100V, 1140V, 1300V and medium voltage (high voltage).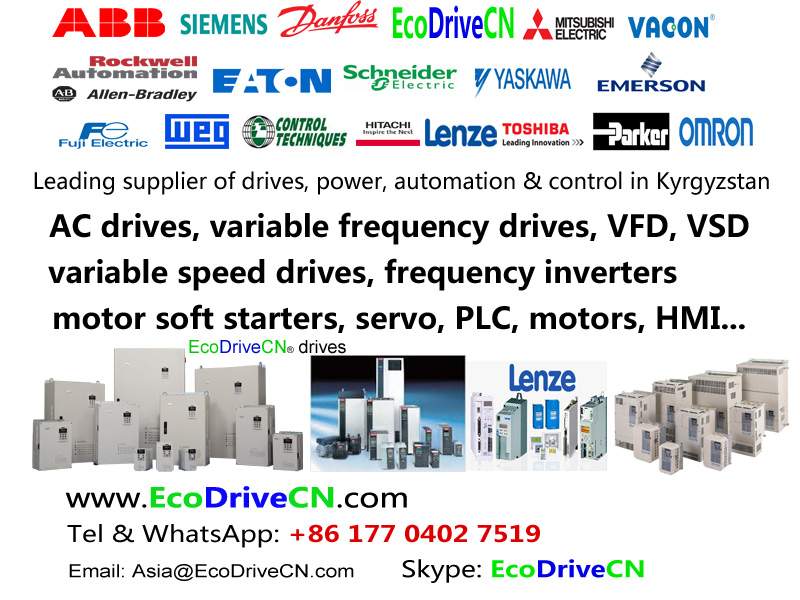 As the leader in Kyrgyzstan with drive, power & control solution, V&T EcoDriveCN® drives take responsibility for every element of drives & controls products. The fact that we develop and produce our own features, hardware, software, power modules, printed circuit boards, and accessories is your guarantee of reliable drive & control products.
As the leader with drive, energy and control solution, V&T EcoDriveCN® motor soft starters feature advanced torque control algorithm with proprietary SCR control technique that adapts starting voltage and starting current to provide smooth and steady accelerating torque.
V&T EcoDriveCN® drives are popular in Kyrgyzstan, such as Bishkek City, Batken Region, Chuy Region, Jalal-Abad Region, Naryn Region, Osh Region, Talas Region, Issyk Kul Region, Osh City.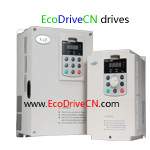 vector control AC drives (variab speed drives) in Kyrgyzstan
Frequenzumrichter, variador de frecuencia, inversores de frequencia, Biến Tần, frekvencoregulilo, variateur de vitesse électrique, 可変電圧可変周波数制御, 가변 전압 가변 주파수 제어, frequentieregelaar, частотно-управляемый привод, ЧУП, inversor, frekvenčni pretvornik, Частотно-регульований привод, درایو فرکانس‌متغیر, محول تردد, மாறு-அதிர்வெண் ஓட்டி, micro drive, inverter drive, AC motor drives.
ABB, Danfoss, EcoDriveCN, WEG, CG, Leroy Somer, EMERSON, Schneider, Control Techniques, CT, Watt Drive, LS, LG, Hyundai, Веспер, Vesper, CombiVario, Emotron, Invertek, IMO, Focus Dynamics, Eurotherm, Fenner, INTECNO, Iovatoelectric, SANTERNO, TDE MACNO, Fimet, ghisalba, Gefran, Parker, SSD, KB, LEESON, Rockwell Automation, Allen-Bradley, BISON, EATON, GE, BALDOR, Peter electronic, Baumueller, Beijer, V&T EcoDriveCN® drives, Bosch Rexroth, Siemens, NORD, SEW eurodrive, Vacon, AMK, Lenze, EcoDriveCN, KEB, Igel, Fuji, Meidensha, Panasonic, ToyoDenki, Sumitomo, Mitsubishi, Sanken, Hitachi, omron, Toshiba, Yaskawa, Power Electronics.