Not only a professional and best manufacturer for power electronics in Asia, but also
.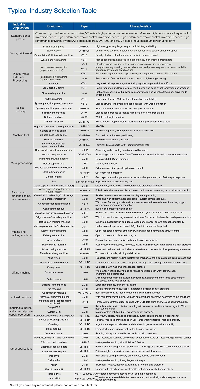 Optional Accessories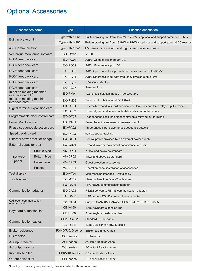 V&T EcoDriveCN® drives: the leading and recognized brand of drive, control & power in the world.
Some valuable advantages:
failure rate < 0.15%
, similar as Siemens, Emerson Control Techniques, ABB, Danfoss, Eaton, Schneider, Allen Bradley, Lenze, Yaskawa, Mitsubishi, Fuji...
authorized CE certificate by
ECMG
Under the audit of
NVLAP
. NVLAP Lab code: 200068-0. ISO/IEC 07025:1999, ISO 9002:1994
18-month
warranty period
delivery lead time: 3-5 days
supply to
REGAL, Ingersoll Rand, Foxconn, BYD, L.K. Group, Tata group
...
Contact us now
to take advantage of this unique opportunity! We will help you to be the competitive role in the market of power electronics!
Comparison with other brands