As the best & independent drives & automation company in Mozambique, V&T EcoDriveCN® drives supplies a range of quality products that are industry durable, and stand confidently behind all of our components, providing excellent drives products that ensure reliable accountability.
As the premier manufacturer & supplier of drives & controls in Africa, especially in Mozambique, V&T EcoDriveCN® drives feature simple operation and configuration and optimised control and protection functions.
By utilizing advanced motor control technology, through continuous field research, V&T EcoDriveCN® drives guarantee longterm reliability to the customers with the highest quality criteria.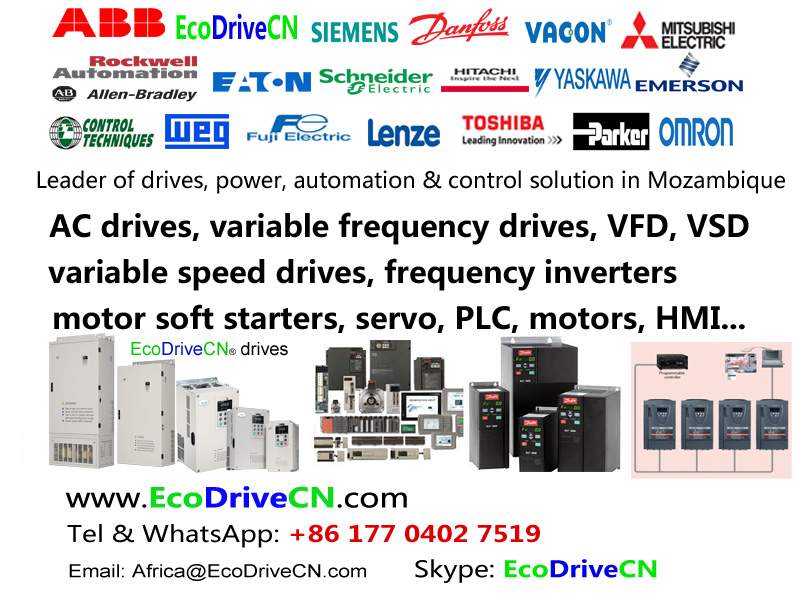 As the leader & reputable manufacturer of drive, control & power in the world, V&T EcoDriveCN® drives manufacture & supply variable speed drives, motor soft starters: 200 V ~ 1140 V, 0.4 KW ~ 3550 KW (1/2 HP ~ 4735 HP), offer solutions for motor control applications from low to medium voltage and from simple to complex.
As the expert of power, drives & controls in Mozambique, V&T EcoDriveCN® drives have a broad range of products and technologies, which are designed to help improve your productivity, flexibility and reduce costs: fans & pumps, mining & minerals, oil & gas, power, steel & metal, cement, cranes, food & beverage, pulp & paper, water & waste water, rubber, plastic, drilling machines, handling machines, conveyors.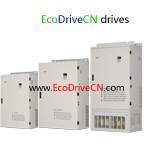 inversores de frequencia (variable speed drives) in Mozambique
Photo Gallery |CE certificate |superb components
© 2016 V&T All rights reserved.
Our Expertise Is Your Guarantee!
The leader of drive, control & power in Mozambique: 200V, 208V, 220V, 230V, 240V, 380V, 400V, 415V, 420V, 460V, 480V, 500V, 525V, 550V, 575V, 600V, 660V, 690V, 700V, 800V, 900V, 1000V, 1100V, 1140V, 1200V, 1300V.