V&T EcoDriveCN® drives: Leader & supplier of drives, controls & automation in Southeast Asia: frequency inverters, variable frequency drives, AC drives, motor soft starters, electrical automation, resistors, filters, AC/DC reactors, motor chokes, power electronics.

V&T EcoDriveCN® medium voltage motor soft starter is suitable for medium voltage motors. It reduces the voltage applied to the motor at start. As a consequence, motor current and torque is reduced for a smooth start.
This eliminates impacts of inrush current on the power supply and impacts of mechanical shocks on the load and the coupling. This helps in reducing maintenance of bearings, couplings, gear boxes, pulleys, belts and chains, in addition to protecting the motor.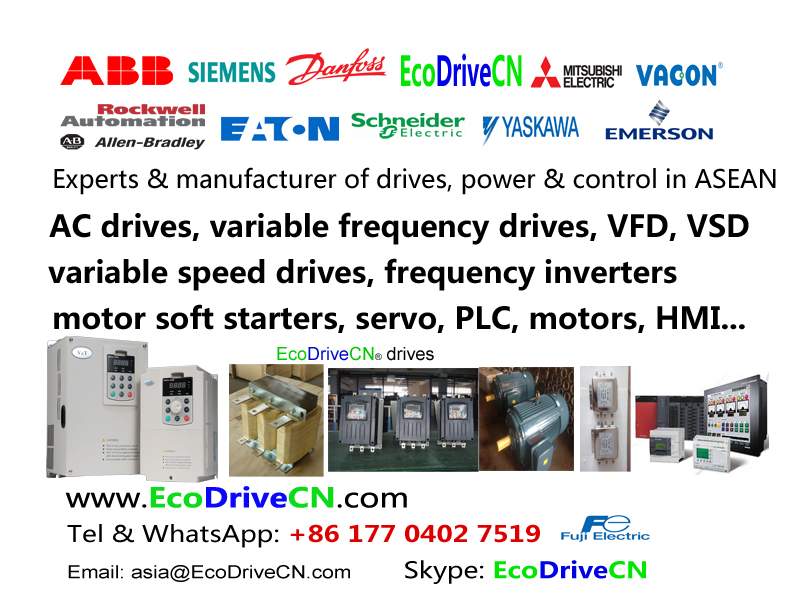 V&T EcoDriveCN® MV motor soft starter can work with such mechanisms as fans, pumps, crushers, compressors, conveyors, metallurgy, petroleum, chemical industry, mining, and power generation.
V&T EcoDriveCN® drives are widely applied in
Association of Southeast Asian Nations (ASEAN): Brunei, Cambodia, Indonesia, Laos, Malaysia, Myanmar, Philippines, Singapore, Thailand and Vietnam
.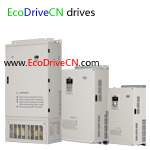 380V, 400V, 415V, 420V, 440V, 460V, 480V vector control AC drives in Southeast Asia
Frequenzumrichter, variador de frecuencia, inversores de frequencia, Biến Tần, frekvencoregulilo, variateur de vitesse électrique, 可変電圧可変周波数制御, 가변 전압 가변 주파수 제어, frequentieregelaar, частотно-управляемый привод, ЧУП, inversor, frekvenčni pretvornik, Частотно-регульований привод, درایو فرکانس‌متغیر, محول تردد, மாறு-அதிர்வெண் ஓட்டி, micro drive, inverter drive, AC motor drives, adjustable speed drives, ASD, adjustable frequency drives, AFD, motor speed controller, motor controller.
Photo Gallery |CE certificate |superb components
© 2016 V&T All rights reserved.
Our Expertise Is Your Guarantee!
Manufacturer & supplier of drive, control & power in Southeast Asia: 200v, 208v, 220v, 230v, 240v, 380v, 400v, 415v, 420v, 440v, 460v, 480v, 500v, 525v, 550v, 575v, 600v, 660v, 690v, 700v, 800v, 900v, 1000v, 1100v, 1140v, 1200v, 1300v, 2.3kv, 3kv, 3.3kv, 4.16kv, 5kv, 6kv, 6.6kv, 7.2kv, 10kv, 11kv, 13.8kv.