Application cases with V&T EcoDriveCN® AC inverter drives, servo drives in the world for plastic injection moulding machines.
During the injection molding cycle, the needed power is different. But unfortunately, the motors run as fixed speed, thus supplying the same power whatever the power needed. Applying our frequency converters or servo drives, the power output of injection moulding machines is highly equivalent to the load requirements of the system.
This brings the significant benefit:
25% - 70% energy saving for the injection molding system
.
Check carefully for
applications on injection molding machines
Now!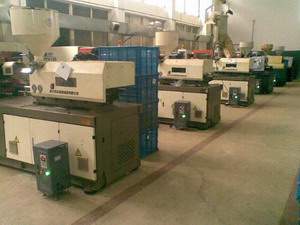 application of low voltage inverter drives on injection moulding machine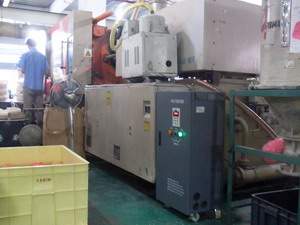 application of low voltage inverter on plastic injection molding machine