V&T Technologies Co.,Ltd. EcoDriveCN® TS Servo Drive used for Aluminum Alloy Wheel CNC Equipment!
Aluminum Alloy wheels of high-grade car always have been produced in the complex process Aluminum Alloy casting - Grinding - Polishing.
Since 2014, foreign companies gradually started to use spinning CNC equipment to realize primary forming process, which greatly reduced the intensity of workers, greatly improved the rate of finished products, and changed the appearance of product.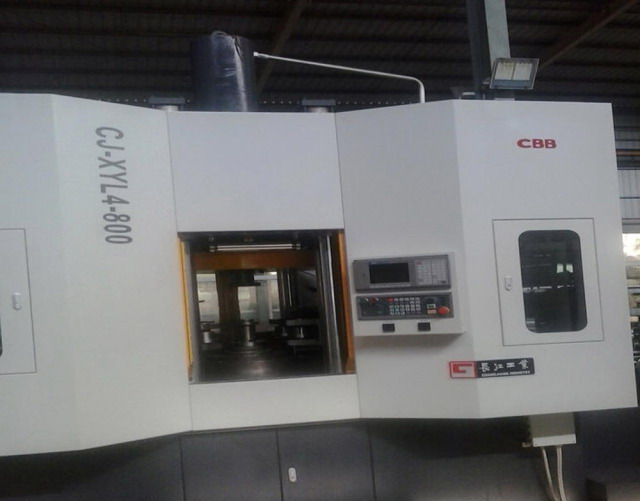 At the end of 2014, there was an aluminum alloy wheel manufacturer from Jiangsu Suzhou by Taiwan funded enterprises of die-casting production. Severe dust explosion occurred during the grinding process, which inflicted heavy casualties and property losses.
In April of 2016, V&T EcoDriveCN® drives cooperated with a company from Fujian successfully developed the first set of aluminum alloy wheel CNC machine tool in China. The product passing rate is up to 100% . It can save at least 90% power consumption than traditional die casting machine.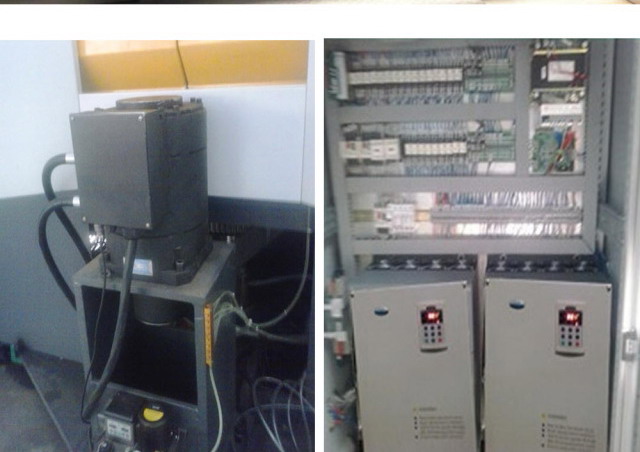 From identification of the detection mechanism about aluminum alloy hub, they confirm the quality is better than the traditional die casting products, and the appearance is also better. Spinning pressured aluminum wheel passed testing and comparison of many fmous automotive manufacturers like FAW Audi, Shanghai GM, Dongfeng, GuangQI. It has won the customer consistent high praise. It can completely replace imported world famous equipment.
Know more about
V&T EcoDriveCN® drives (Stock code: SHE300484)
.