Through
built-in PID controller
for closed loop control, using an V&T EcoDriveCN® AC variable speed drive is one of the most effective ways to save energy for air compressors.
Retrofitting in many compressor applications with
V&T EcoDriveCN® variable-speed drives (VSD, inverters) saves 20% to 60% of the power
. With the drives, compressors vary their output to precisely match the demand for air continually and automatically. This is meaningful in some industries,
increasing the quality of products
.
Through significantly lower energy costs, the return on investment in variable frequency drive from
shenzhen V&T Technologies Co., Ltd.
is quick and obvious, often
in a few months
.
Application cases with variable speed drives (VSDs) on air compressor, rotary screw air compressor.
Some large firms in the field of air compressor, such as
Atlas Copco, Ingersoll Rand and Sullair
choose to cooperate with us.
V&T Technologies Co., Ltd. is a leader of energy efficiency retrofits of air compressors in the world.
Some competitive advantages:
failure rate < 0.15%
, similar as Siemens, Emerson Control Techniques, ABB, Danfoss, Eaton, Schneider, Allen Bradley, Lenze, Yaskawa
authorized CE by
ECMG
Under the audit of
NVLAP
. NVLAP Lab code: 200068-0. ISO/IEC 07025:1999, ISO 9002:1994
18-month warranty period
prompt delivery lead time: 1-3 days
supply to
REGAL, Ingersoll Rand, Foxconn, Tata group
...
solution of V&T EcoDriveCN® AC frequency converters (VSD) on air compressors for energy saving
.
Read in Adobe pdf format of
PID control variable speed AC drives applied on air compressors for energy saving
.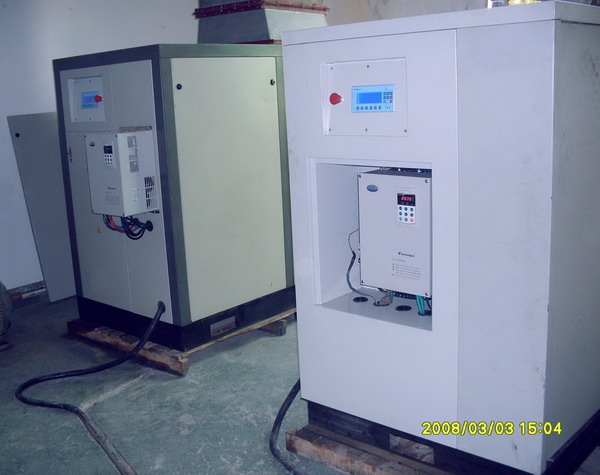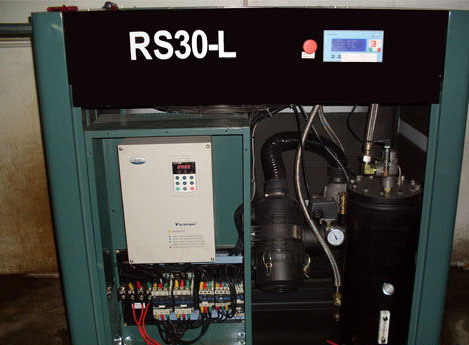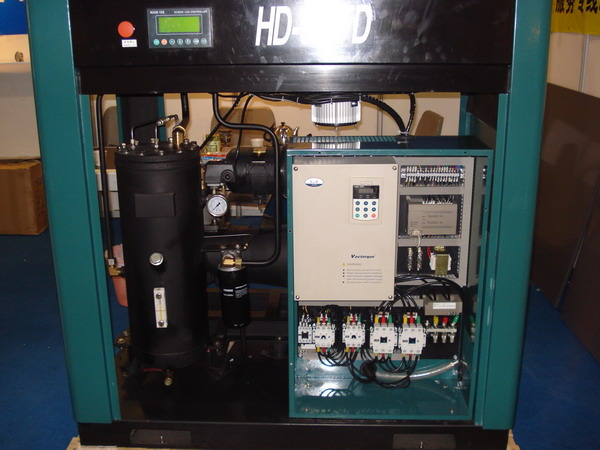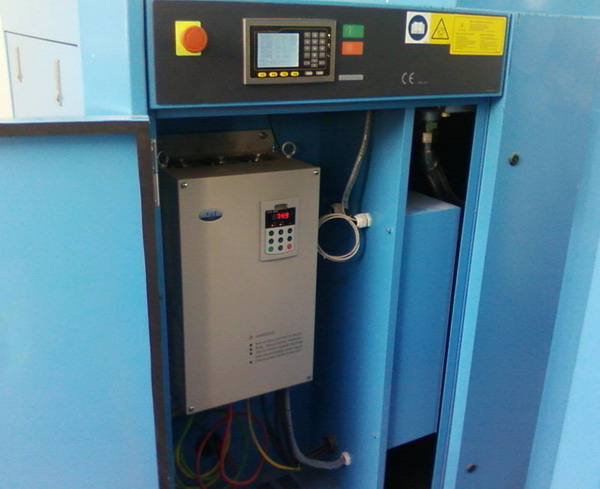 variable frequency AC inverter applied on air compressor for energy saving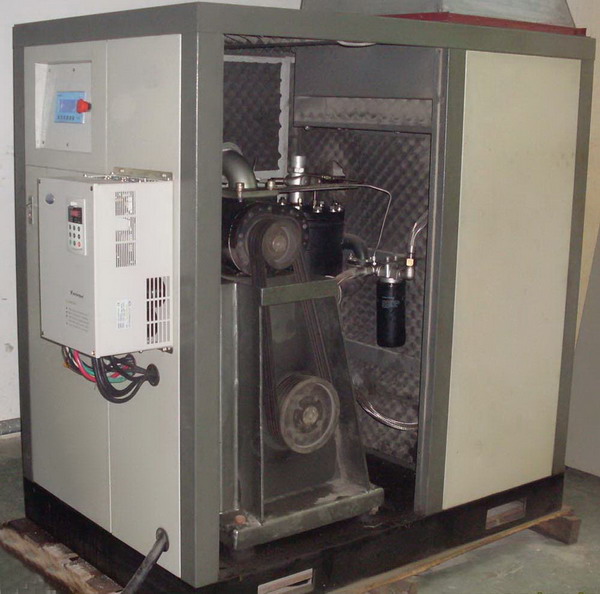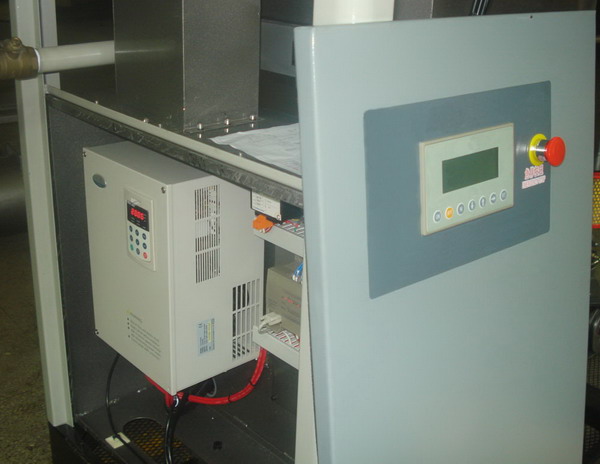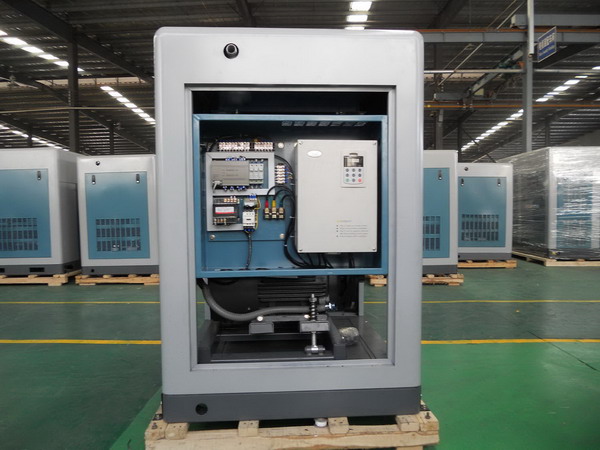 You may be interested in V&T EcoDriveCN® variable frequency drives for air compressors:
vector control VFDs for air compressors
Better V/F control AC frequency inverters with vector control functions for air compressors
sensorless vector control (SVC) AC drives for air compressors