Energy consumption of HVAC (heating, ventilating and air conditioning) typically accounts for around 40% of total building consumption and 70% of base building electricity consumption.
The total costs of HVAC equipment, including maintenance costs, comprise a significant proportion of building costs too.
Reducing energy use of HVAC means a lot. The benefit of retrofitting central air system is great than you have expected.
Commercial variable frequency drives of
Shenzhen V&T Technologies Co., Ltd.
can be seamlessly integrated into a variety of building management systems to improve the flexibility of your HVAC systems and lower your operating costs.
With built-in PID feedback control, V&T EcoDriveCN® VFD drive of is widely used for
retrofitting to central air conditioner system for energy saving.
Some competitive advantages:
failure rate < 0.15%, similar as Siemens, Emerson Control Techniques, ABB, Danfoss, Eaton, Schneider, Allen Bradley, Lenze, Yaskawa


authorized CE by ECMG
Under the audit of NVLAP. NVLAP Lab code: 200068-0. ISO/IEC 07025:1999, ISO 9002:1994


18-month warranty period


prompt delivery lead time: 1-3 days


supply to REGAL, Ingersoll Rand, Foxconn, Tata group...


Solutions of V&T EcoDriveCN® frequency inverters (motor speed controllers) for central air conditioning to save energy
in pdf format.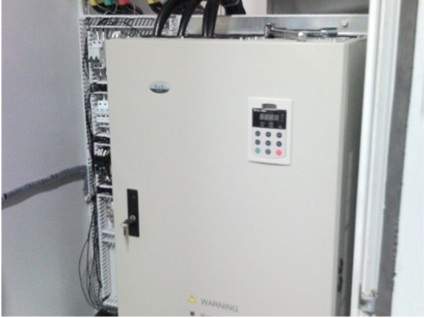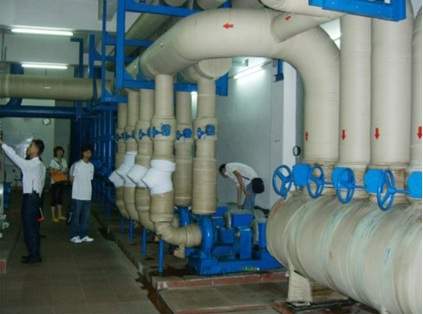 You may be interested in V&T EcoDriveCN® AC motor drives for air conditioning:
vector control VSD for HVAC, air conditioning
Enhanced V/Hz control & flux vector control AC inverter drives with PID closed loop control for central air conditioning system