Ceramic materials are used in many industries, such as mining, aerospace, medicine, refinery, food and chemical industries, packaging science, electronics, industrial and transmission electricity, and so on.
Ceramic materials are popularly used in materials engineering, electrical engineering, chemical engineering and mechanical engineering.
V&T EcoDriveCN® frequency inverters (AC variable speed drives) are widely applied in ceramic manufacturing process for motor and motion control.
Some competitive advantages:
failure rate < 0.15%
, similar as Siemens, Emerson Control Techniques, ABB, Danfoss, Eaton, Schneider, Allen Bradley, Lenze, Yaskawa
authorized CE by
ECMG
Under the audit of
NVLAP
. NVLAP Lab code: 200068-0. ISO/IEC 07025:1999, ISO 9002:1994
18-month warranty period
prompt delivery lead time: 1-3 days
supply to
REGAL, Ingersoll Rand, Foxconn, Tata group
...
frequency inverters for ceramic transmission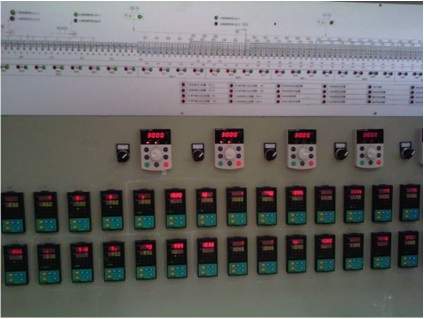 control cabinet for ceramic kiln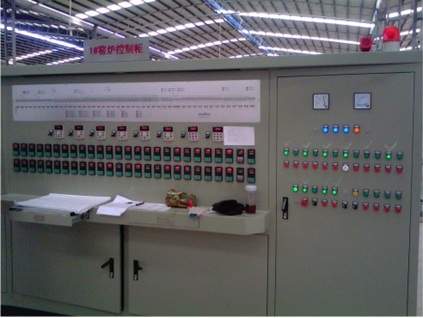 AC inverter drives for ceramic manufacturing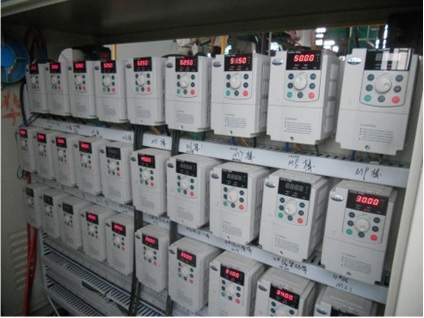 You may be interested in V&T EcoDriveCN® VFD drives for ceramic:
vector control variable speed drives for ceramic