Application cases of V&T EcoDriveCN® low voltage vector control variable frequency inverters for machine tool, CNC machine tools, such as lathe, rotary cutting machine, linear cutting machine, spindle control,
vertical / horizontal CNC milling machine, milling machines
.
For most applications of machine tools, heavier cuts are needed at lower speeds, and lighter cuts at higher speeds.
Through applying V&T EcoDriveCN® frequency inverter on the machine tool, the best cutting speed for the various parts of a blank is available when processing a rotating surface of varying radius.
Sensorless open loop, or closed loop vector control (field-oriented) for precision control, large torque at low frequency.
Some competitive advantages:
failure rate < 0.15%
, similar as Siemens, Emerson Control Techniques, ABB, Danfoss, Eaton, Schneider, Allen Bradley, Lenze, Yaskawa
authorized CE by
ECMG
Under the audit of
NVLAP
. NVLAP Lab code: 200068-0. ISO/IEC 07025:1999, ISO 9002:1994
18-month warranty period
prompt delivery lead time: 1-3 days
supply to
REGAL, Ingersoll Rand, Foxconn, Tata group, L.K. Group
...
You may read in pdf format for
solution of V&T EcoDriveCN® vector control VSD drives on machine tools
.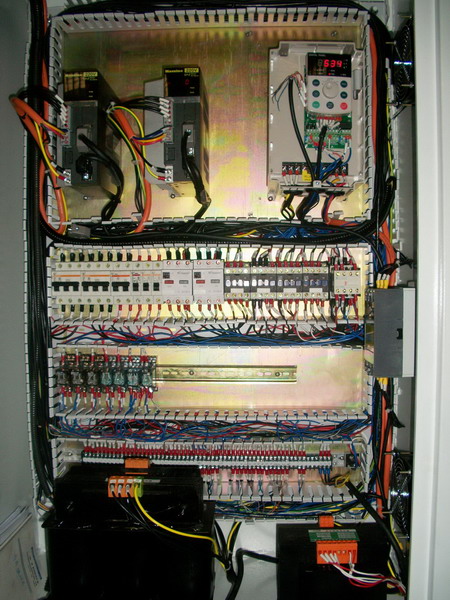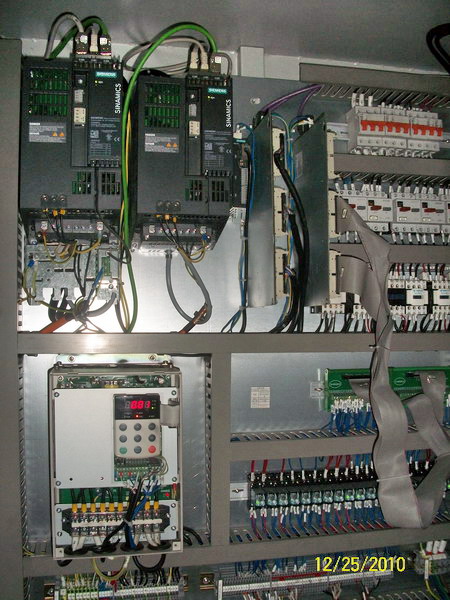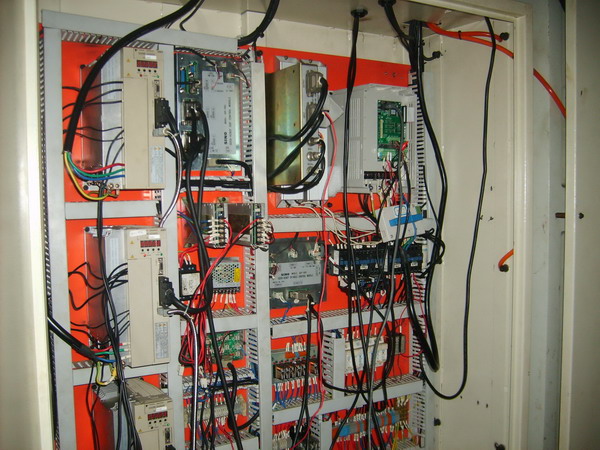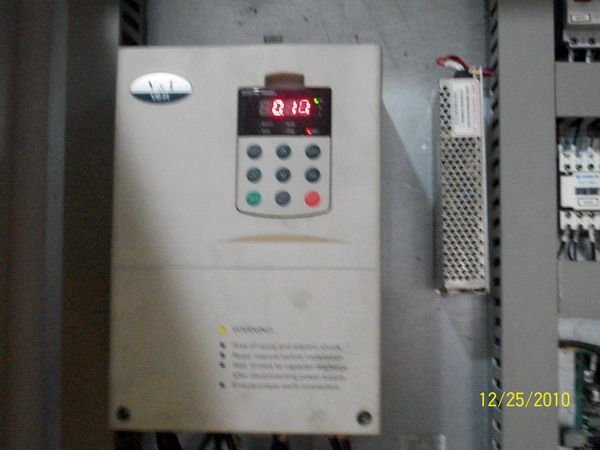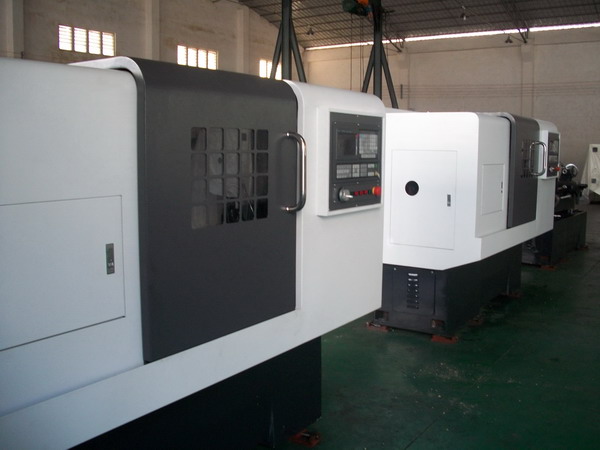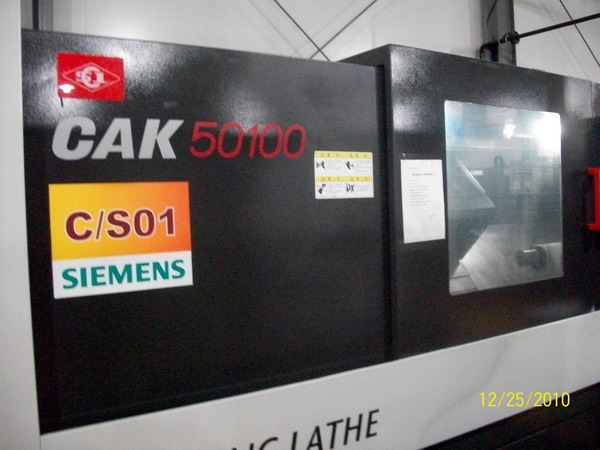 You may be interested in
V&T EcoDriveCN® vector control AC drives for precise control
.
V&T EcoDriveCN® sensorless vector control (SVC) frequency inverters: open loop vector control
V&T EcoDriveCN® closed loop vector control (field-oriented control) variable frequency drives, with torque control
V&T EcoDriveCN® closed loop vector control AC inverter drives, with servo function, precision positioning and torque control