V&T EcoDriveCN® variable speed drives (VSD) can provide a verifiable pay back on the initial investment through reduced energy usage. In addition, the VSD can have a significant reduction on the wear and tear of mechanical parts, thus providing even faster pay back on the investment.
Save money, energy, equipment wear and damage with an AC inverter drive of
V&T Technologies Co., Ltd.
in oil field industry now.
Application with our low voltage vector control VFD drives in the oilfield industry: oil pumping machine, fluid transfer pump, oil extractor, drilling machinery, rod pumping unit, onshore and offshore rigs...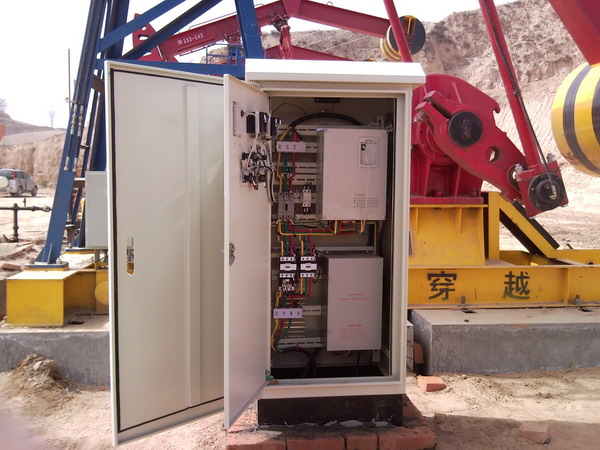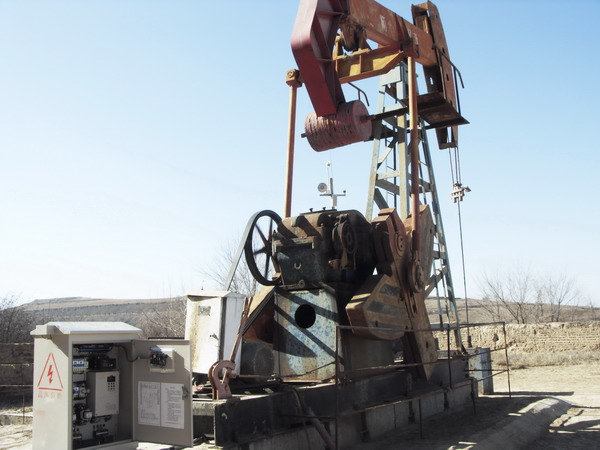 You may be interested in
V&T EcoDriveCN® open loop or closed loop vector control variable speed drives (200V ~ 1300V)
.