In modern society, domestic and commercial sewage treatment plants are common.
V&T EcoDriveCN® frequency inverters are widely used in municipal engineering for waste water treatment (sewage disposal, sewage treatment, sewage sludge treatment), such as sewage pumping and sludge dewatering.
V&T EcoDriveCN® variable speed drives from
Shenzhen V&T Technologies Co., Ltd.
are an ideal way of regulating flow and pressure. The main benefit of using inverter drives in this field is energy saving. Also, smooth control during operation is achieved.
V&T EcoDriveCN® VFD drives can help you to make significant energy savings when compared to traditional regulation methods.
For example, compared to a throttle-controlled fixed speed pump, energy savings of 50% are typical. Thus
the payback time of the investment on VSD drives is sometimes just one year, even shorter
.
Some competitive advantages:
failure rate < 0.15%
, similar as Siemens, Emerson Control Techniques, ABB, Danfoss, Eaton, Schneider, Allen Bradley, Lenze, Yaskawa
authorized CE by
ECMG
Under the audit of
NVLAP
. NVLAP Lab code: 200068-0. ISO/IEC 07025:1999, ISO 9002:1994
18-month warranty period
prompt delivery lead time: 1-3 days
supply to
REGAL, Ingersoll Rand, Foxconn, Tata group, L.K. Group
...
Solutions of V&T EcoDriveCN® frequency converters (motor speed controllers) for waste water treatment to save electricity
in pdf format.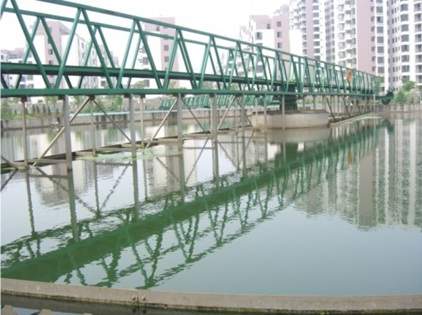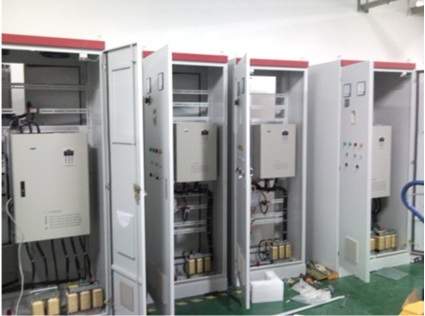 Vertical screw centrifugal pumps in sewage processing.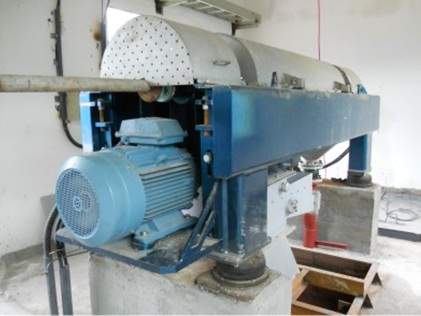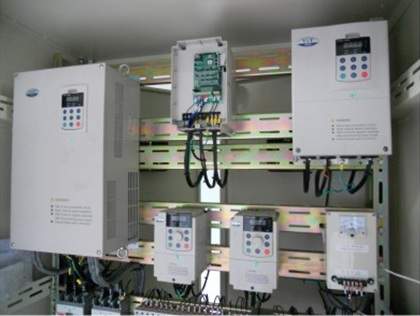 You may be interested in
V&T EcoDriveCN® PID feedback closed loop control and vector control variable speed drives (200V ~ 1300V)
.
V&T EcoDriveCN® enhanced V/F control & flux vector control variable frequency converters for waste water treatment
V&T EcoDriveCN® sensorless vector control variable speed drives for sewage disposal (sewage treatment)