Waste management includes several processes, such as collection, transport, processing or disposal, managing and monitoring of waste materials, waste recycling of municipal & commercial solid waste.
In some countries, waste management is totally a headache. But we can't ignore it. Waste management becomes more and more important in civil engineering of modern society.
Anyway, waste management in an environmentally-friendly way is crucial in our daily life.
application cases with V&T EcoDriveCN®
AC variable speed drives (VSDs)
in municipal engineering for waste management, such as waste disposal (garbage disposal), waste recycling solutions, and waste incineration.
Some competitive advantages:
failure rate < 0.15%
, similar as Siemens, Emerson Control Techniques, ABB, Danfoss, Eaton, Schneider, Allen Bradley, Lenze, Yaskawa
authorized CE by
ECMG
Under the audit of
NVLAP
. NVLAP Lab code: 200068-0. ISO/IEC 07025:1999, ISO 9002:1994
18-month warranty period
prompt delivery lead time: 1-3 days
supply to
REGAL, Ingersoll Rand, Foxconn, Tata group, L.K. Group
...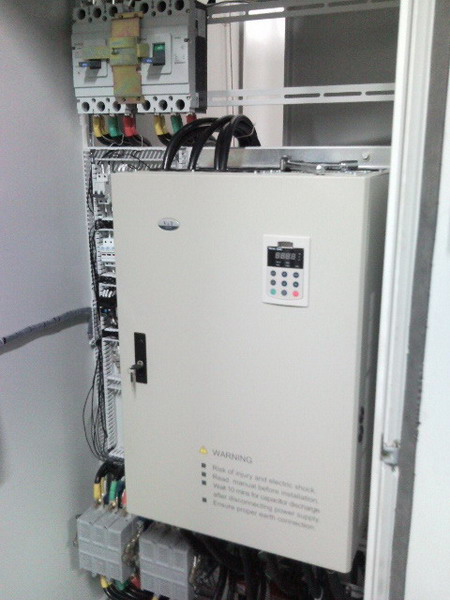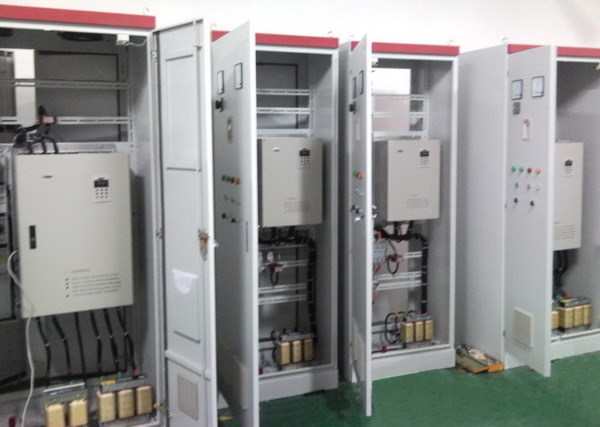 You may be interested in
V&T EcoDriveCN® open loop or closed loop vector control AC adjustable speed drives (200V ~ 1300V)
.
Enhanced V/Hz control & flux vector control frequency inverters for waste disposal in modern city
Superb sensorless vector control (SVC) AC drives in waste treatment plant