The winding machine is used for wrapping string, twine, cord, thread, yarn, rope, wire, ribbon, film, and tape onto a spool, bobbin, reel, etc.
The winding machine, is also called as winder, rolling machine, rewinding machine, rewinder or reeling machinery,
The winding machines are common in the pulp and paper industry, textile, steel, leather process, and plastic industries.
The
constant tension
is the key point when you apply vector control AC frequency inverters (frequency converters) on the winding machinery. That means the the force acting on the winding material must remain constant.
Constant tension control by V&T EcoDriveCN® VSDs achieves winding effection by uniform movement, ensures the quality of products.
Some competitive advantages:
failure rate < 0.15%
, similar as Siemens, Emerson Control Techniques, ABB, Danfoss, Eaton, Schneider, Allen Bradley, Lenze, Yaskawa
authorized CE by
ECMG
Under the audit of
NVLAP
. NVLAP Lab code: 200068-0. ISO/IEC 07025:1999, ISO 9002:1994
18-month warranty period
prompt delivery lead time: 1-3 days
supply to
REGAL, Ingersoll Rand, Foxconn, Tata group, L.K. Group
...
film winder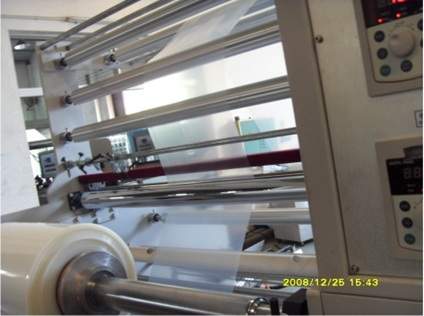 V&T EcoDriveCN® vector control VSDs for thin film winding machines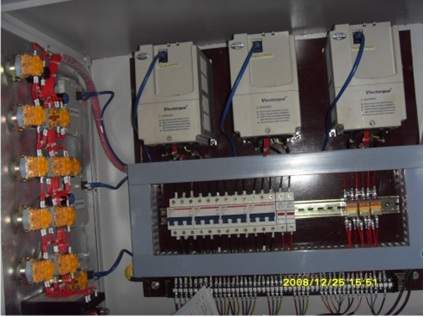 V&T EcoDriveCN® vector AC motor inverters for winding machines in leather manufacturing process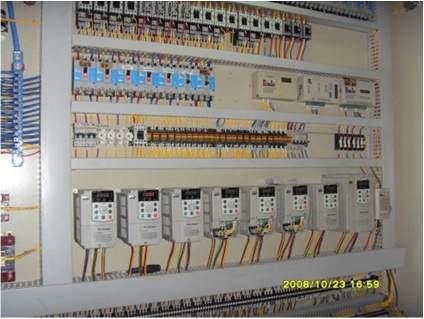 leather winding machine
rewinding machines with V&T EcoDriveCN® constant tension AC drives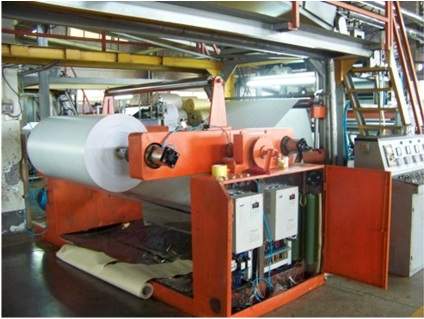 leather winding machines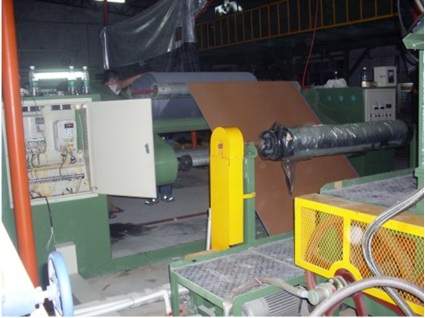 You may be interested in
V&T EcoDriveCN® open loop or closed loop vector control variable speed drives (200V ~ 1300V)
.