Photo gallery of application cases of V&T EcoDriveCN® low voltage vector control variable frequency inverters for precision control: machine tool, CNC machine tools, such as lathe,
vertical / horizontal NC miller, milling machines
, spindle control, cutting machine.
With applying our vector control variable frequency drives (frequency converters) on machine tools, heavier cuts are maintained at lower speeds, and lighter cuts are maintained at higher speeds.
Check carefully for
applications on machine tools
Now!
application of vector variable speed drive for precision control on machine tool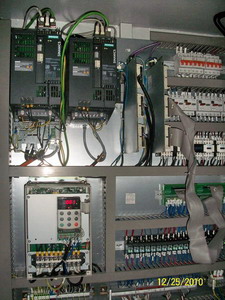 application of low voltage vector AC inverter on machine tool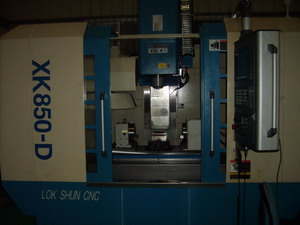 application of low voltage VSD on CNC machine tool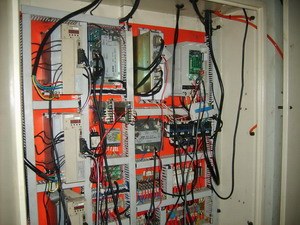 application of vector control VFDs on CNC machine tool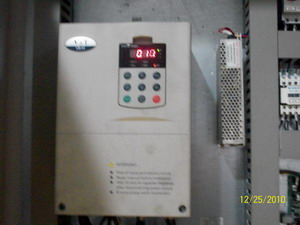 application of variable speed drives on machine tool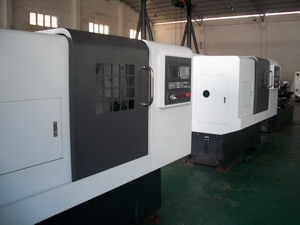 application of low voltage vector VSDs on machine tools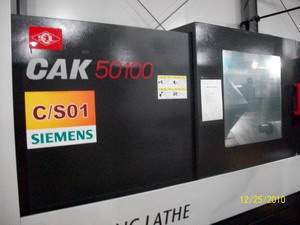 application of vector control AC drive on machine tool (lathe)