Photo gallery of application cases with V&T EcoDriveCN® variable speed drives (VFDs) in civil engineering service for waste management: waste disposal and waste recycling solutions, waste incineration.
In some countries, waste management is totally a headache because of the increasing costs and environmental issues. But fortunatelly waste management costs can be reduced significantly with our AC VSD drives.
Check more for
applications on waste management with AC variable speed drives
Now!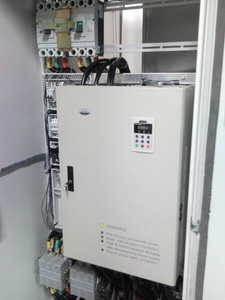 application of VSD for waste incineration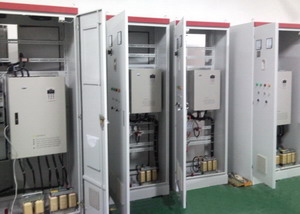 application of adjustable frequency drives on waste management