In public utilities, commercial organizations, community endeavors, even other projects of municipal engineering, water supply system is usual. Water pressures vary in different locations of a distribution system. To remain constant pressure in a distribution system is the key to succeed.
With
built-in PID controller
for closed loop control, the installation of V&T EcoDriveCN® frequency inverters has successfully offered constant pressure of water supply industry, meantime,
automatically regulating the speed of flow, reducing the energy costs significantly, reducing the work load of the people.
.
Application cases of V&T EcoDriveCN® variable speed drives (frequency converters) with PID closed loop control for water treatment to reduce the power consumption: constant pressure water supply system, multi-pump water supply controller.
Some competitive advantages:
failure rate < 0.15%
, similar as Siemens, Emerson Control Techniques, ABB, Danfoss, Eaton, Schneider, Allen Bradley, Lenze, Yaskawa
authorized CE by
ECMG
Under the audit of
NVLAP
. NVLAP Lab code: 200068-0. ISO/IEC 07025:1999, ISO 9002:1994
18-month warranty period
prompt delivery lead time: 1-3 days
supply to
REGAL, Ingersoll Rand, Foxconn, Tata group, L.K. Group
...
Read in pdf format for
Applications of V&T EcoDriveCN® PID control AC variable speed drives for constant pressure water supply system for energy saving
.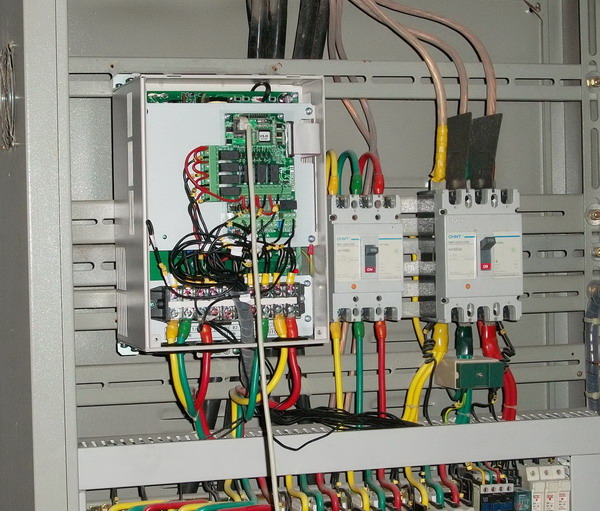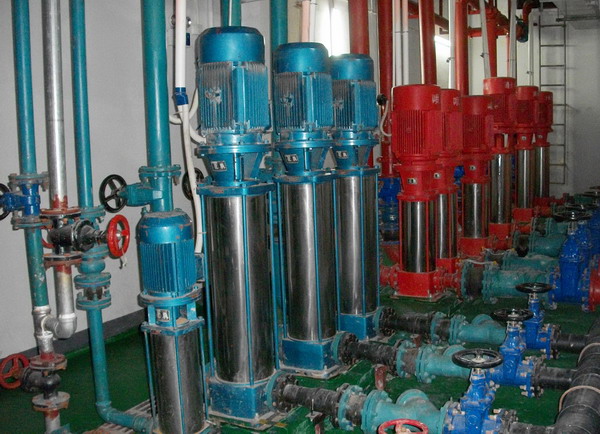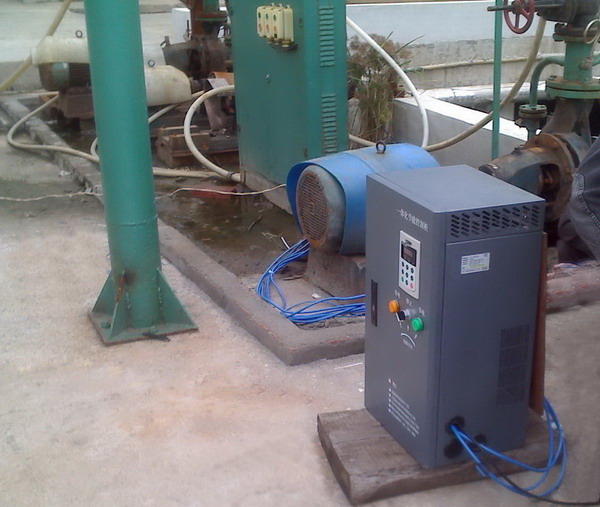 You may be interested in
V&T EcoDriveCN® vector control AC drive with PID controller for water pump, pumping stations
.
Application of V&T EcoDriveCN® PID control AC variable frequency drive for submersible pump
Application case of V&T EcoDriveCN® PID closed loop control VSD for multi-pump constant pressure water supply
Optimized V/Hz control & flux vector control variable speed drives for constant pressure water supply
Enhanced V/F control & flux vector control AC frequency converters (variable torque, light dutry) for constant pressure water supply