The high efficiency and resulting low losses from V&T EcoDriveCN® drives can have a considerable impact on the operating cost and environmental impact in the overall mining industry.
Mining companies are facing major challenges for sustainable growth. For example, in harsh conditions and remote areas in mining industry, the robust, safe and energy-efficient equipments are needed.
In most mining processes, there exists extreme working conditions, such as
dust, precipitation, high temperature variations, high altitude and weak network conditions.
Optimized hardware and software design from V&T Technologies Co., Ltd. ensures the reliable and robust operation.
Drives from
V&T Technologies Co., Ltd.
are the optimum choice for customers in the mining industry for reduced energy consumption and optimized process control.
The applications in mining industry for our inverter drives includes:
pumps, conveyors, mine hoist, coal mine winch, grinding mills, high-pressure grinding rolls
.
For example, V&T EcoDriveCN® AC variable speed drives are commonly used on centrifugal pumps for process control throughout the mining industry. Through controlling the speed of the electrical motor, the agitation and blower air flow can be controlled, thus allowing for better process control.
Below present some application cases of V&T EcoDriveCN® low voltage variable speed drives (VSDs) in the mining industry, such as mine hoist, coal mine winch, coal incline shaft hoist, pump.
Some competitive advantages:
failure rate < 0.15%, similar as Siemens, Emerson Control Techniques, ABB, Danfoss, Eaton, Schneider, Allen Bradley, Lenze, Yaskawa


authorized CE by ECMG
Under the audit of NVLAP. NVLAP Lab code: 200068-0. ISO/IEC 07025:1999, ISO 9002:1994


18-month warranty period


prompt delivery lead time: 1-3 days


supply to REGAL, Ingersoll Rand, Foxconn, Tata group, L.K. Group...


Solution of V&T EcoDriveCN® variable speed drives in mining industry
.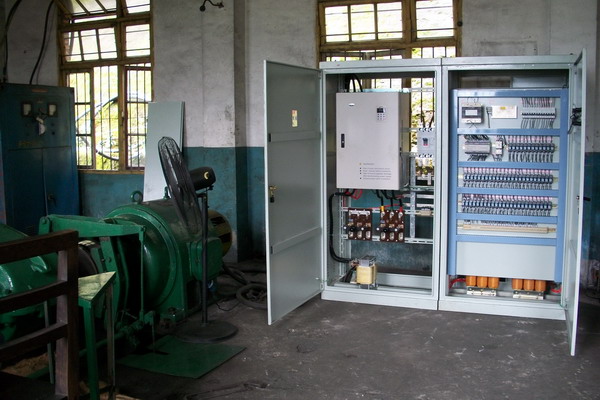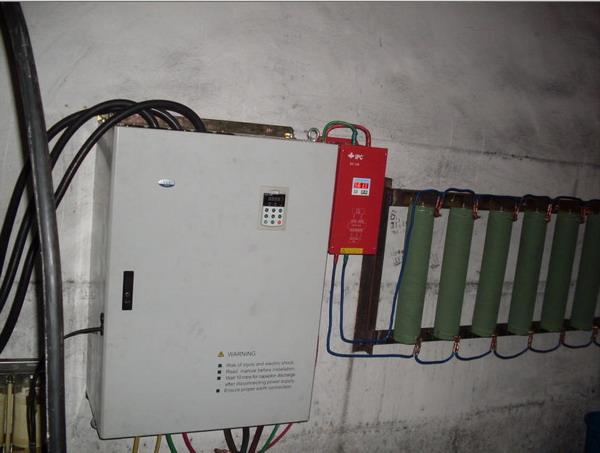 You may be interested in the following products:
V&T EcoDriveCN® 380V, 400V, 415V, 420V, 440V, 460V, 480V variable frequency drives (VFDs) for coal and mine
.
500V, 525V, 550V, 575V, 600V vector control variable frequency drives in mines and minerals
.
660V, 690V, 700V, 790V vector control variable frequency drives in mining
.
900V, 950V, 1000V, 1050V, 1100V, 1140V, 1200V, 1300 vector control AC VFD drives
.
four quadrant variable frequency drives (regenerative AC drives) for energy saving
.
explosion proof variable frequency drives, flameproof AC inverters
.
solid-state explosion proof motor soft start controller, low voltage and medium voltage motor soft starters
.